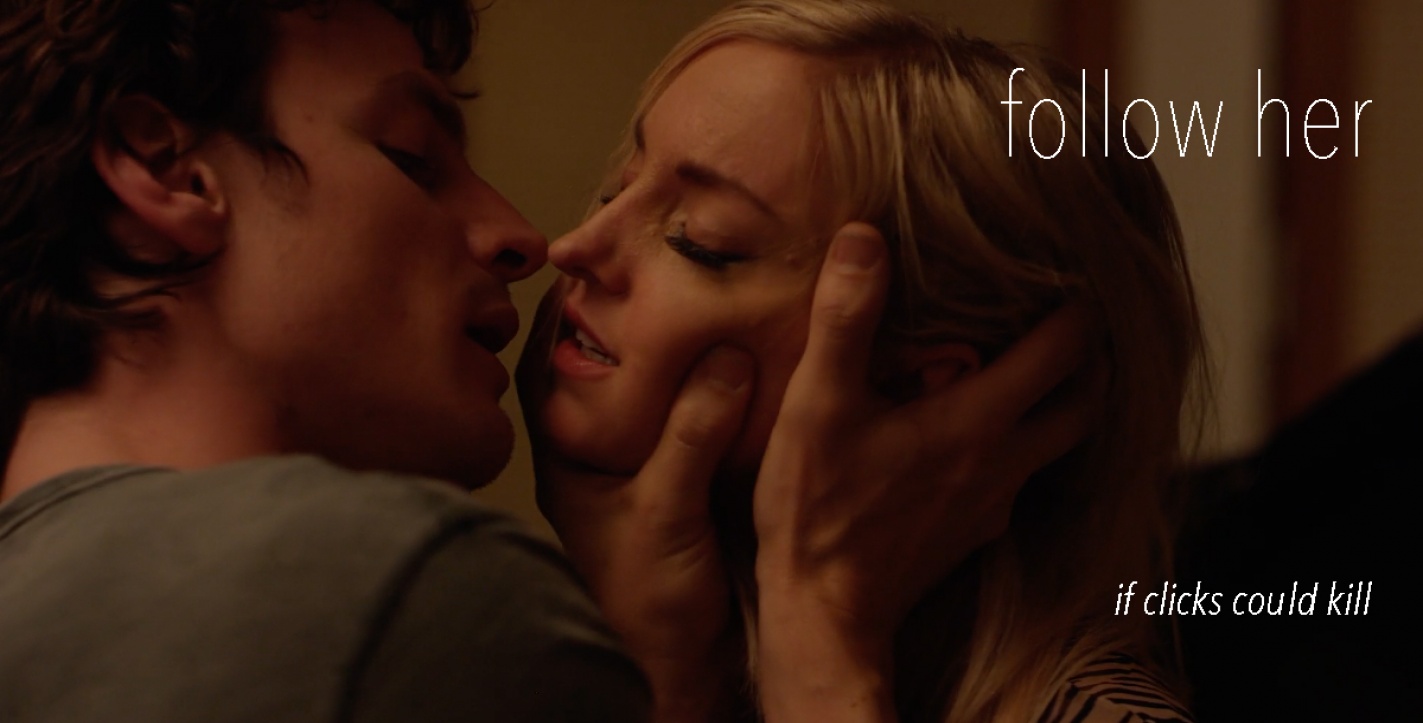 An aspiring actress responds to a mysterious classified ad and finds herself trapped in her new boss's revenge fantasy.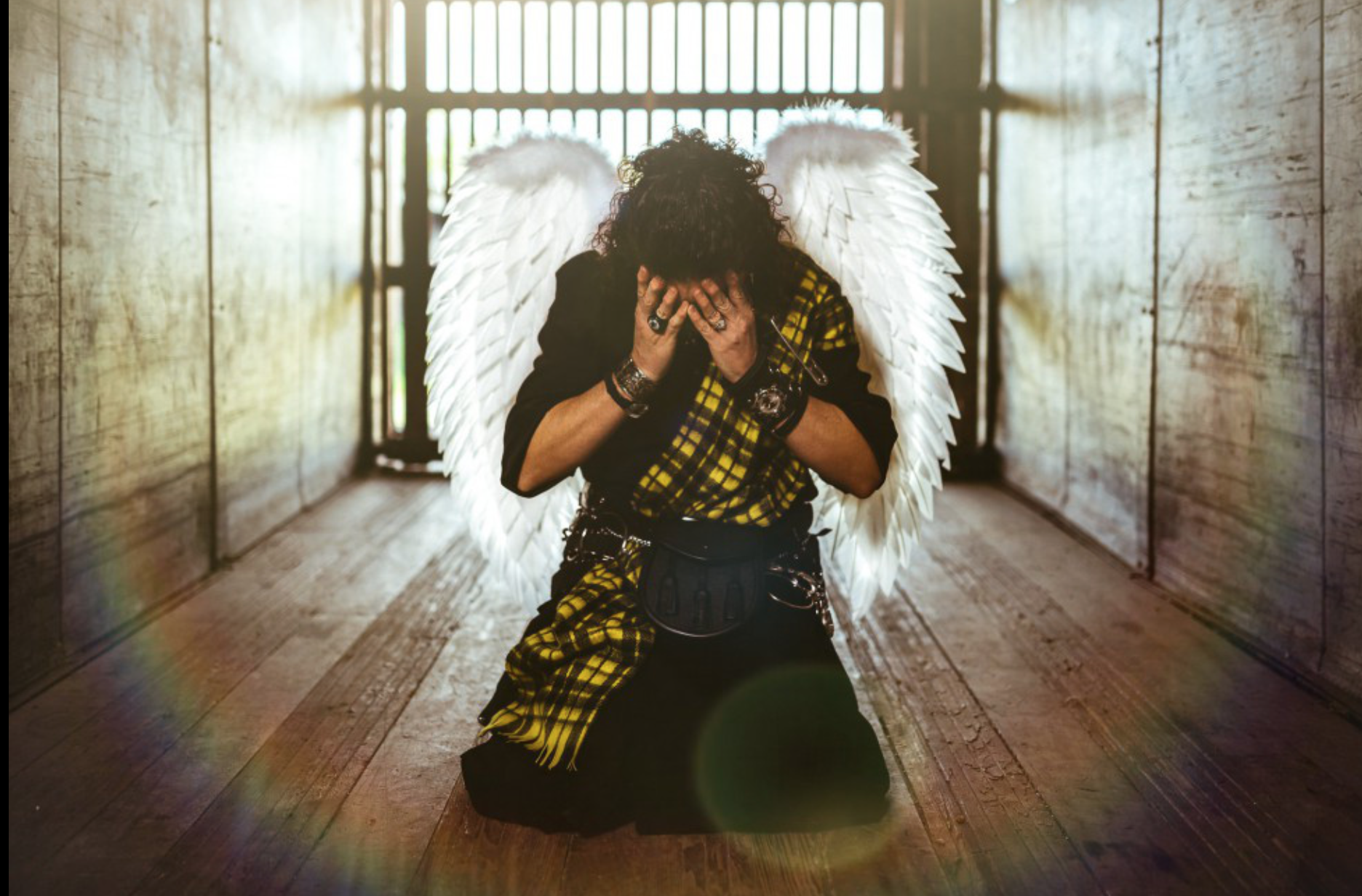 The ambitious feature documentary digs deep into the hot-button issues surrounding gender identity and human rights.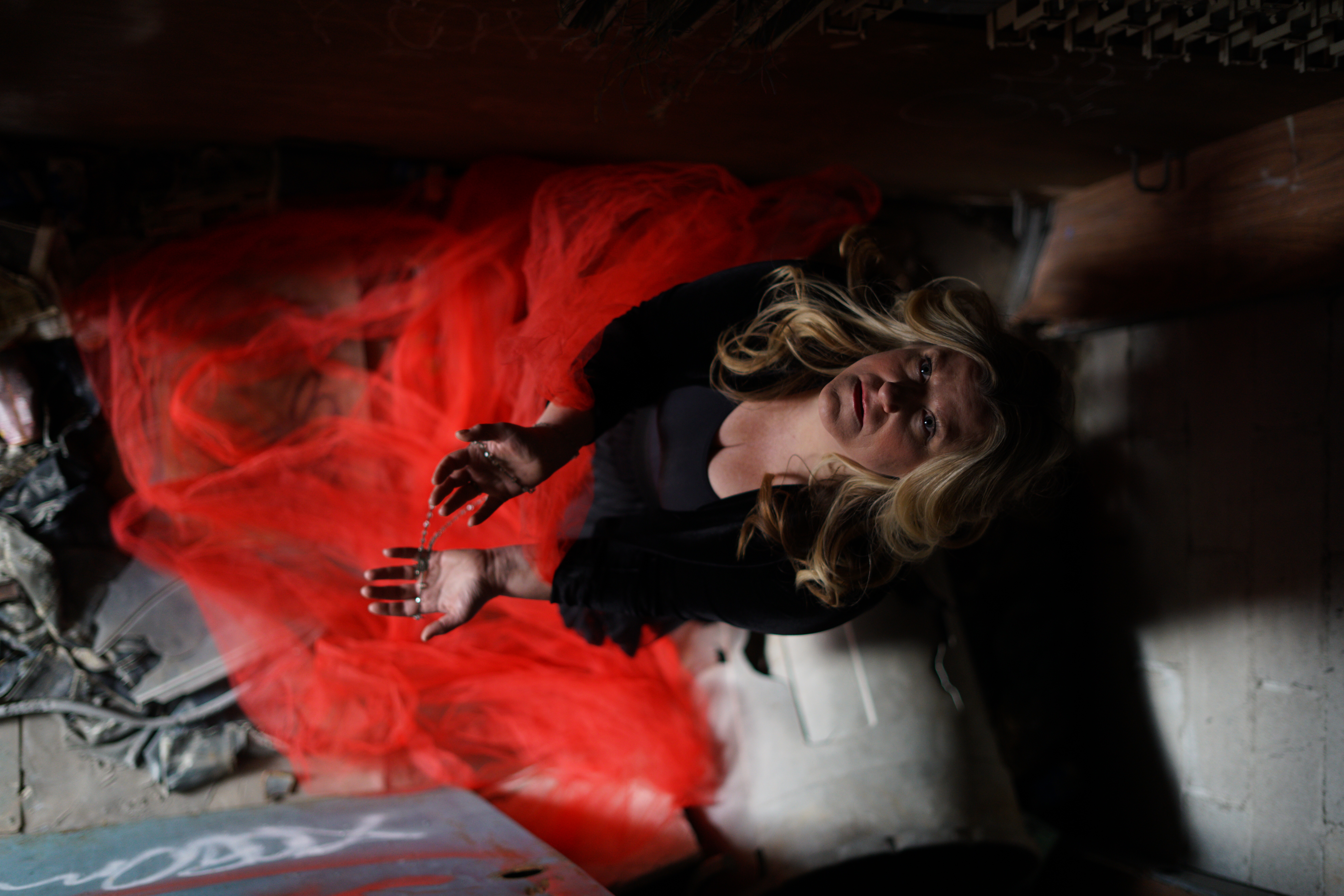 A 12-year old girl is raped during an alcohol-induced blackout, beginning a ten-year journey into darkness.